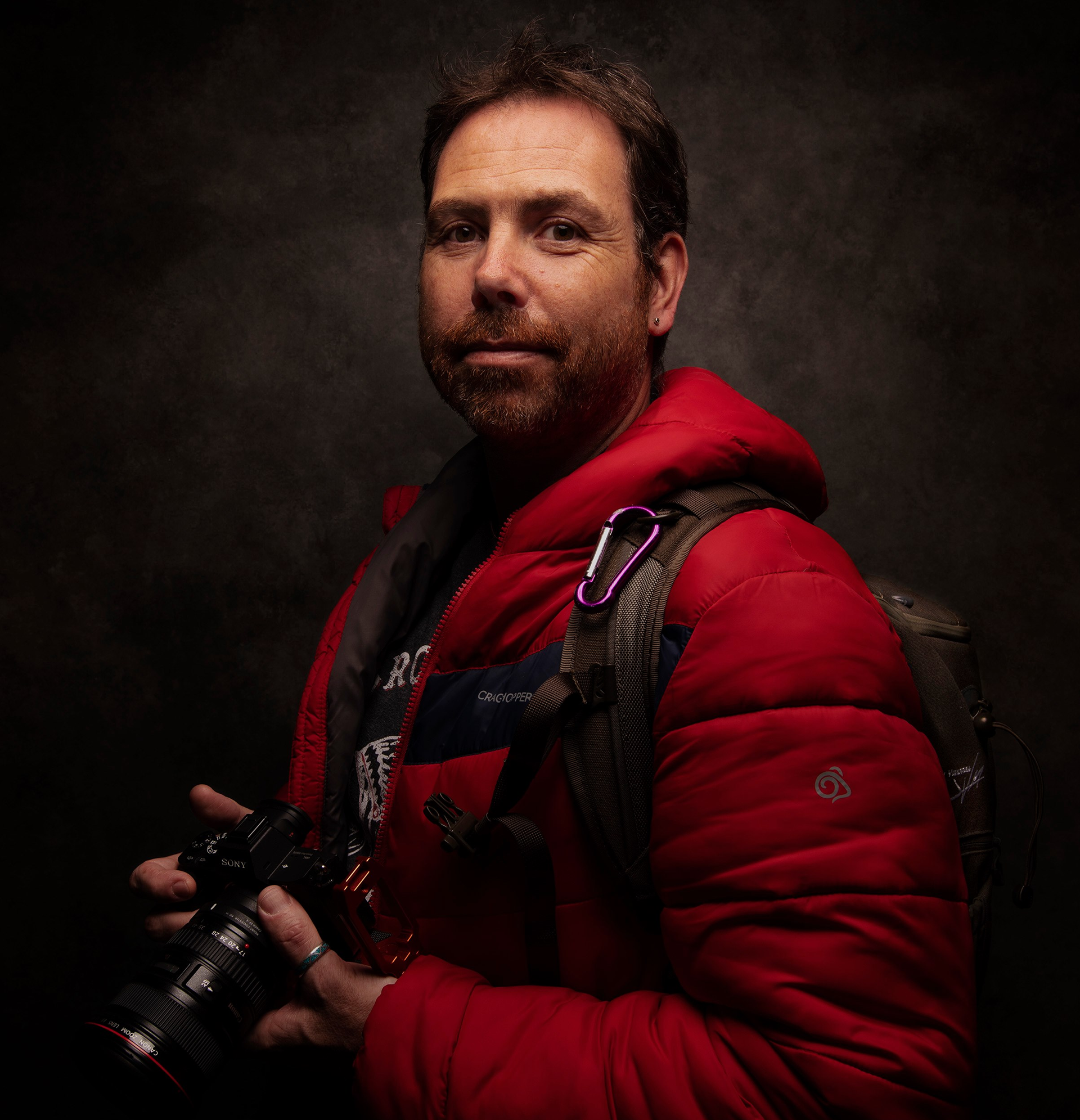 Hi, I'm Paul Thomson Cumbrian based photographer living in Castle Carrock near the Lake District. With a love for the outdoors and the special landscapes surrounding me such as the North Pennines right on my doorstep, I am spoilt for choice for subjects to photograph. My goal is to capture these beautiful locations and share the magic of the area with everyone.
Vanguard Uk Ambassador and Breakthrough Photography Filters Ambassador. As well as the Nature First Advocate for the north of England. 
Published in Practical Photography Magazine as well as others.
I also shoot portraits capturing those special moments in time. It is a rewarding experience and one that is an honour to be part of.
I hope you enjoy looking at these images as much as I had fun taking them. Please use the "contact me" page with any queries and I will do my best to help.
Many thanks for the visit.